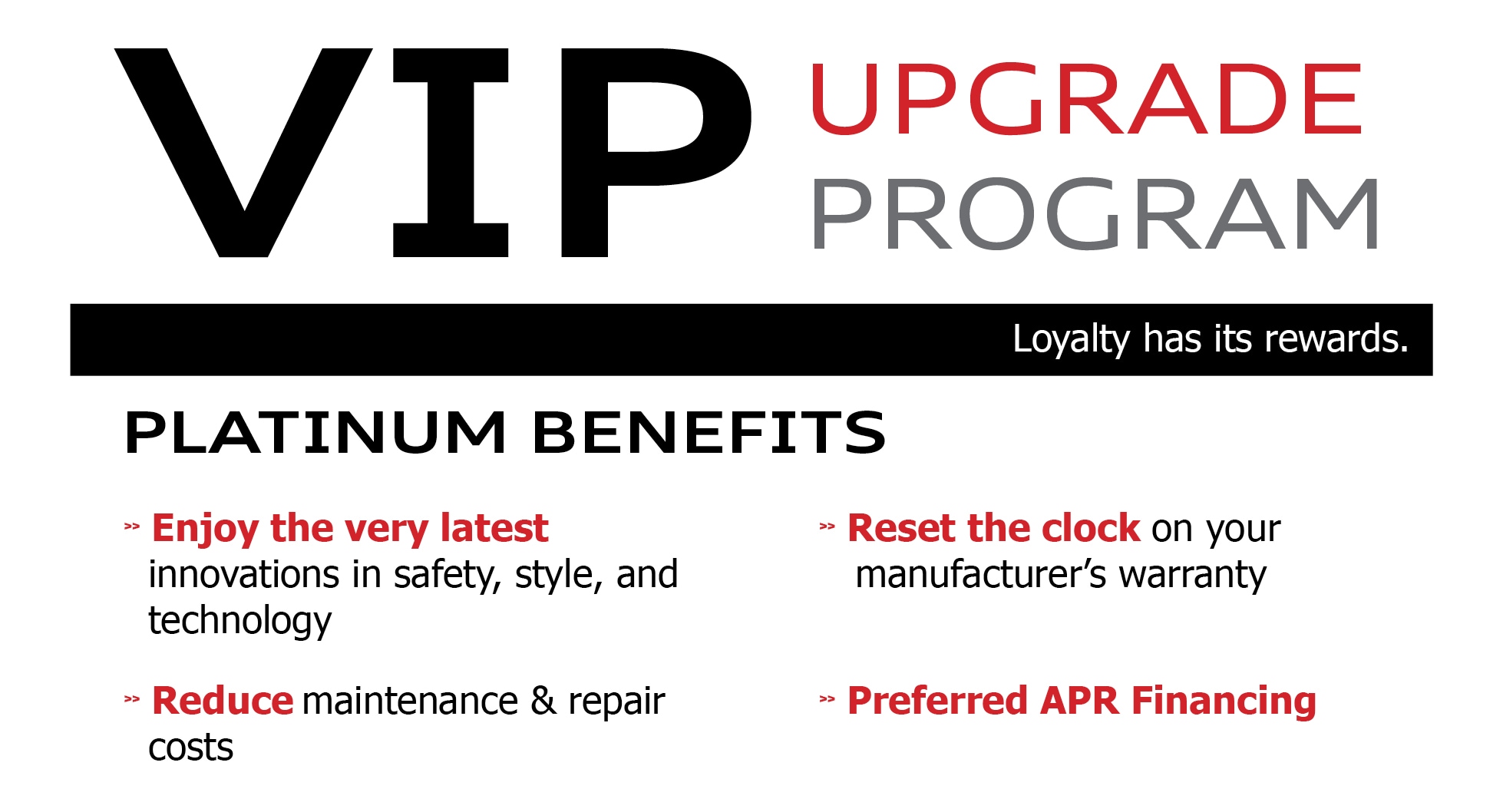 Announcing the new VIP Exchange Program here at Audi of Charlotte! This program is designed to show our appreciation for our most loyal customers, making it even easier for you to get into your next Audi! 
Below are a few reasons you may want to take advantage of the program:
You're ready to get into a new Audi
You'd like to reset your manufacturer warranty on your vehicle
You're interested in driving a different model in the Audi line-up
Your vehicle needs have changed
Your lease is ending and you would like to upgrade to a new vehicle, or purchase your lease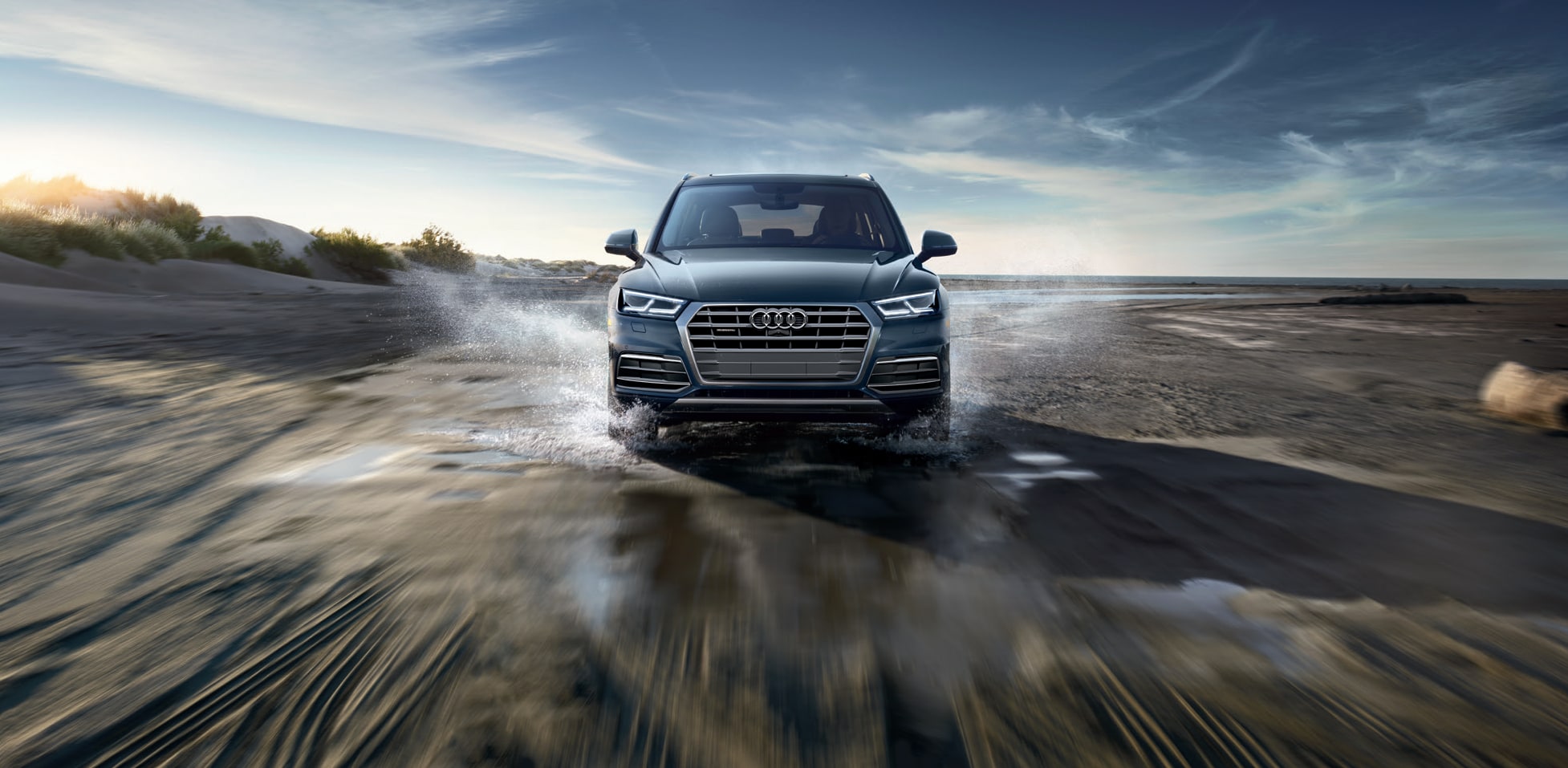 Please feel free to stop in and ask for Neal Weinstein, VIP Exchange Director, when you are in for service. You can also email him at nweinstein@drivedag.com or by calling (877) 217-9603. 
We look forward to hearing from our Audi of Charlotte customers, and making sure you receive the VIP treatment you deserve! 
It's our way of saying, "thanks for your loyalty". 
Neal Weinstein
VIP Exchange
Audi of Charlotte
nweinstein@drivedag.com
(877) 217-9603